During the riot, a counselor and three correctional officers were taken hostage. The correctional officers were brutally beaten — Floyd bled out from his wounds. His body was found, face-down and handcuffed, in water and trash in his office.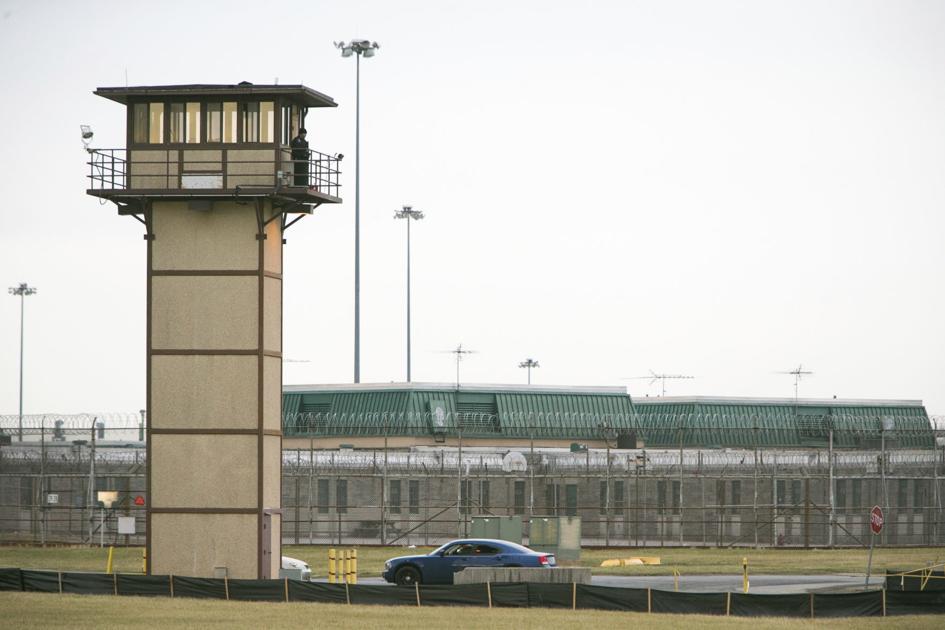 Second trial in fatal Del. prison riot draws to a close
Attorneys in the second trial of inmates charged with taking part in a fatal prison uprising in Smyrna, Delaware, in 2017 will give closing arguments Monday.


Source
Some local news is curated - Original might have been posted at a different date/ time! Click the source link for details.