"I like this [tournament] better because mostly I be playing boys, but now I can play girls," said Jade, a John B. Kelly Elementary student, after her match.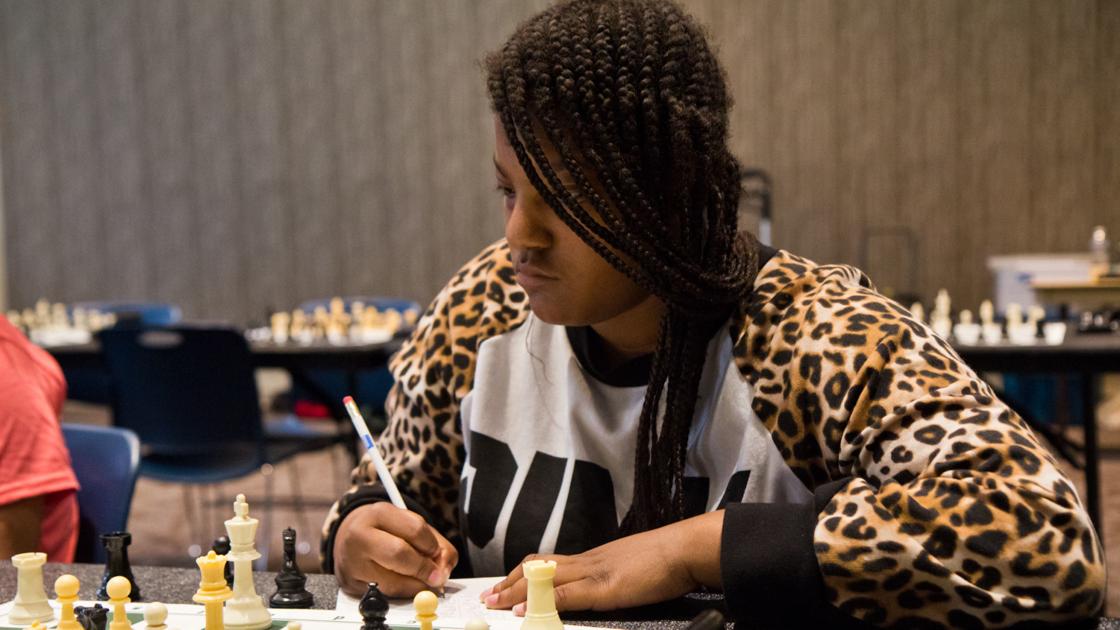 Chess tournament just for Philly girls offers opening into male-dominated game
Third grader Jade Wesley stared intensely at the chessboard in front of her Tuesday afternoon as second grader Sharon Suardi considered her options.


Source
Some local news is curated - Original might have been posted at a different date/ time! Click the source link for details.